prolaps.ru blog project
Project description:
This is one of my own blog projects.
The project is presented in russian. At this moment project maintance is temprorary suspended due to lack of resources. In order to save resources, the project was temprorary transferred to a free domain uxp.ru.
Source code of this project is not aviable.
Used skills: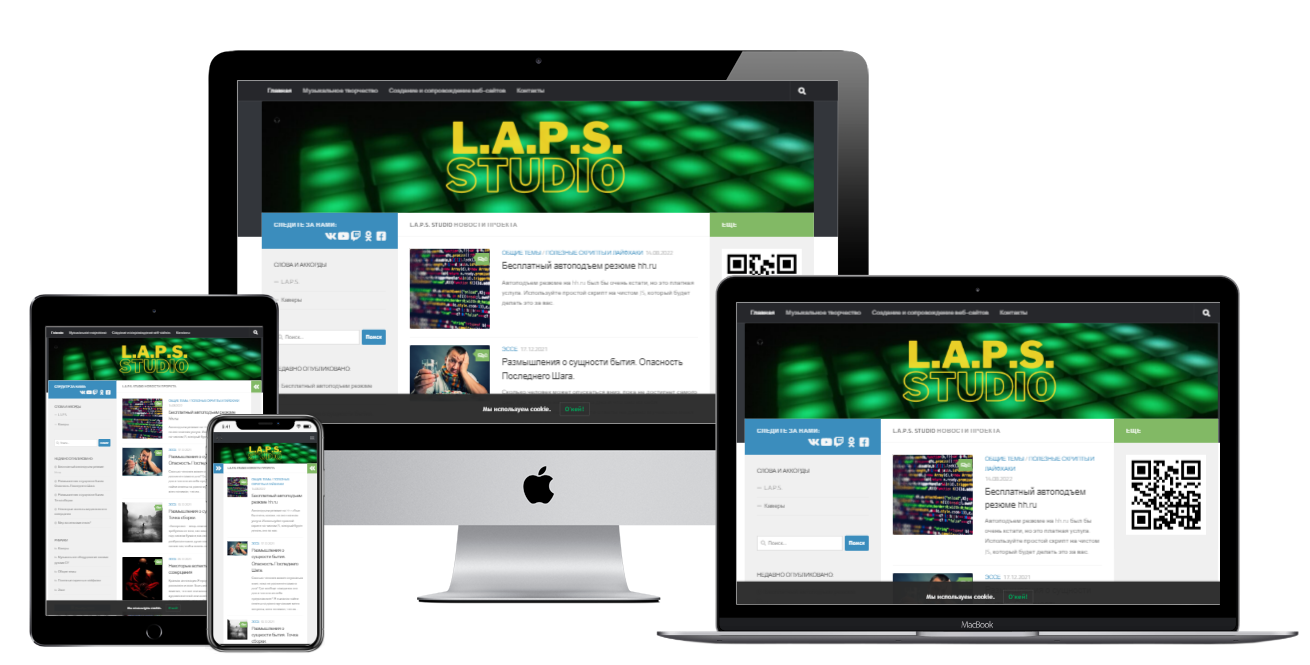 visit progect/demo page